Citynomadi visualises interactivity on maps regardless of the area involved. Our SaaS-concept provides suitable solutions for both rural and urban environments, globally and multilingually. For achieving the interactive experience the maps are integrated with open source data, privatised information, crowdsourced data and IoT-feeds. The redundant SaaS-service makes it possible to publish the interactive maps as web applications, on inforscreens and in native apps as well. Our flagship app, Nomadi, is available in Google Play and App Store for free. Users of our theme maps are able to locate them selves and discover their surroundings. Our solution is targeted for companies, public sector and organizations who work with, share, gather or mash crucial information on maps and about position. The end users are individuals in their leisuretime or active working roles: visitors, inhabitants and employees.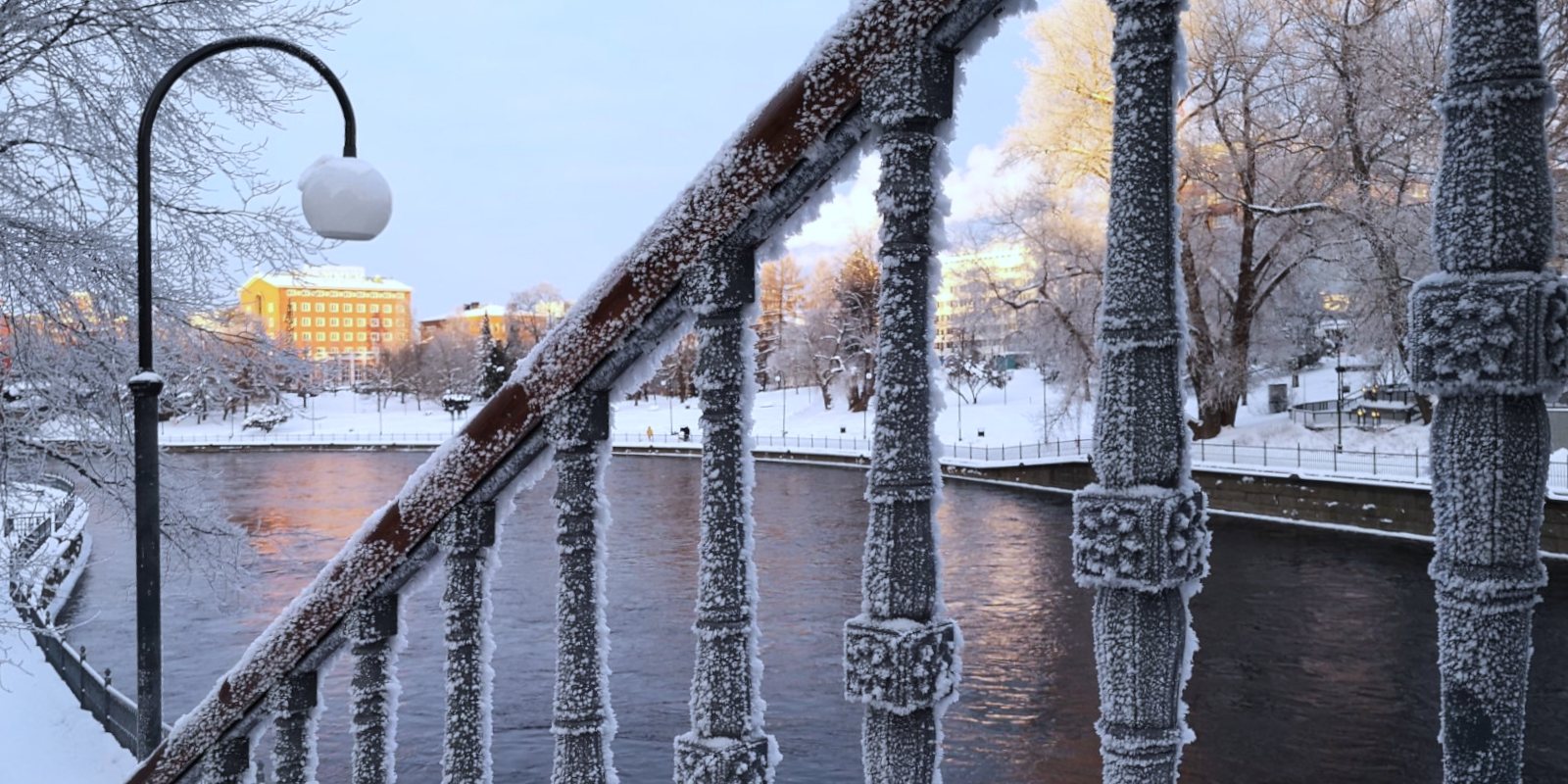 For the smart city environment we create theme maps such as tours for tourists, Top 10 walks, event maps, air quality, noise level and traffic monitoring. Applications include guidance for the campus areas, local monitoring maps, theme maps for tourist attractions and cycling maps.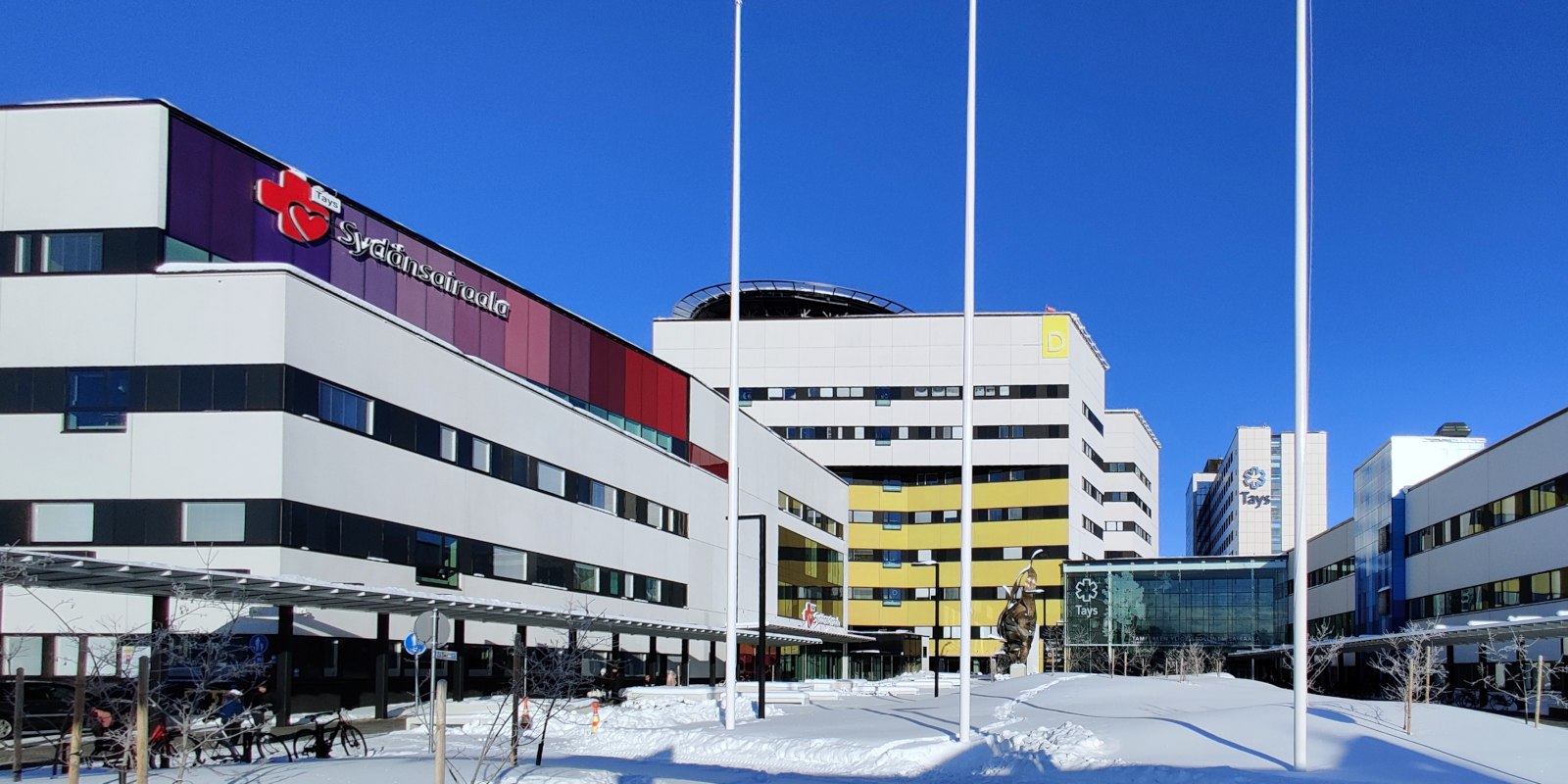 Our concept includes seamless outdoors and indoors location, or alternatively only indoors location. We build the indoors positioning with IndoorAtlas or beacons based technology and our concept is technology neutral. Automatic floor detection feature included. Use cases include IoT feed based monitoring for air quality, realtime information, presentations security and training.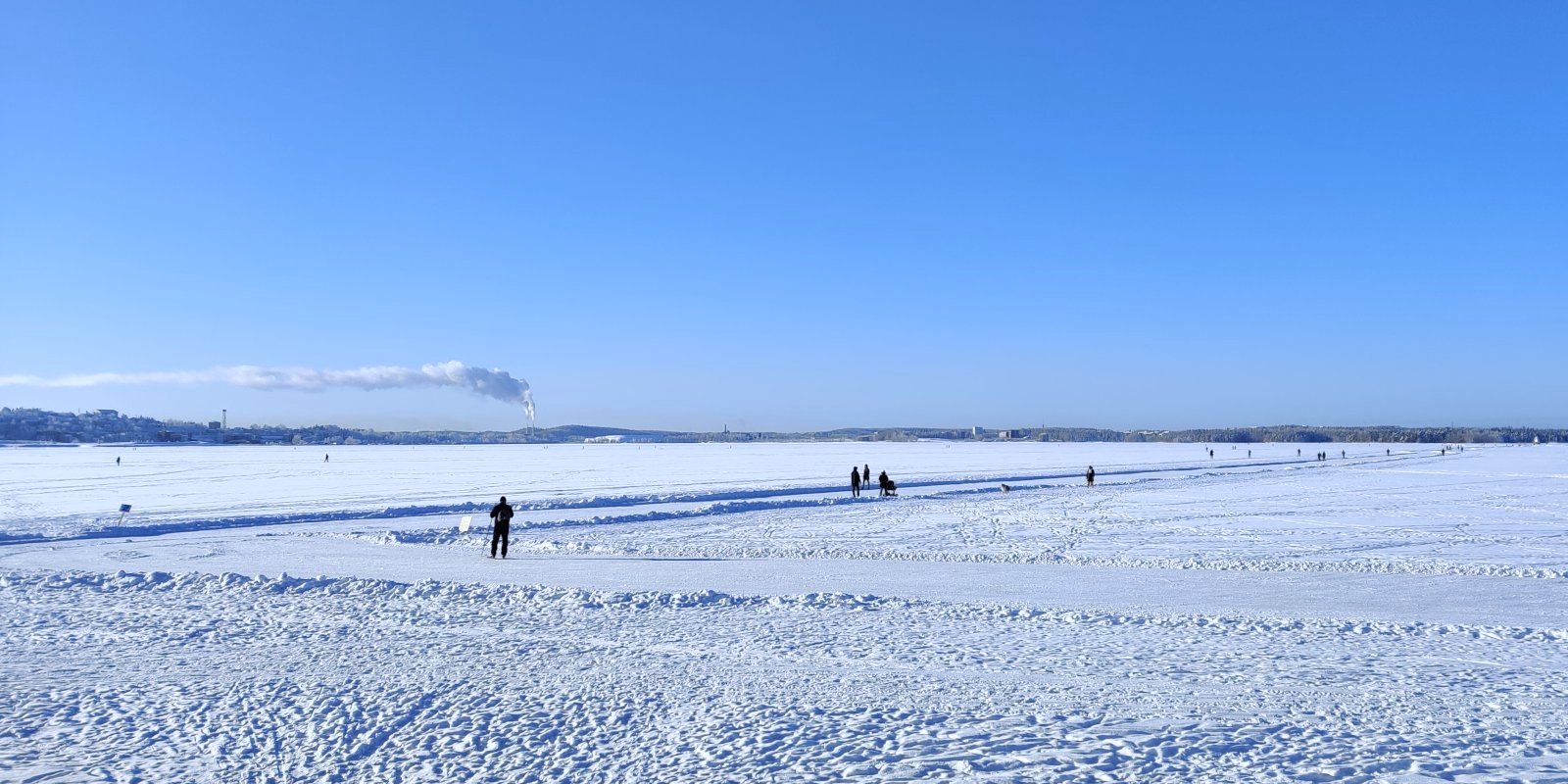 Citynomadi cloud service enables flexible and scalable use of maps in every context. In rural and forest environments the nature map or local map with precision is crucial. This makes our concept unbeatable: the organization we are working with are able to choose the map. In the Forest business segment we have created crowdsourcing applications for nature observations, activity maps and worked towards understanding the diversity of nature. Applications handle environmental issues, tourism and recreation in nature, wellbeing and activities, such as skiing, hiking and fishing.
Wayfinding
Seamlessly outdoors and indoors
Web editor
Accessibility option
Length and time estimation
Parallel maps for various segments
Digital twins
3D maps
Specialized local maps
Custom maps
Indoors
IndoorAtlas without installations
Beacons, Wi-Fi, Radio signals
Floor detection
Outdoors
Exclusive for planning
GDPR compatible
Graphical charts
Route and POI views and visits
Offline downloads
Optional login
Multilingual
POI and content filtering
Smart search powered by GeoNames
Feedback, forms, sharing
Orientation beam
One click position
One click route zoom
Offline
Approaching and timing notification
Compass and coordinates
Tracks and paths
Point of Interest POI
Area and polygons
Adjustable radius
Clustering
Text and photographs
Audio and video
Web links
Gaming and AR
Media conversion
API integrations
Open data
Privatised data
IoT feed
Crowdsourcing
Interactivity
Progressive web app
Android
iPhone and iPad
Infoscreen
QR code
Access and permission management
Graphically customisable content
Logo and promotional graphics
Spotty of your location
White Label
Support for marketing and communication
Deep link
Embedding
Video presentations
Flyers
Social media
Do you want to know more?